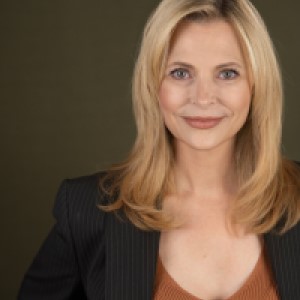 Marjorie Harris Newman, Psy.D., Clinical Psychologist
Dr. Newman received her doctorate in clinical psychology from the Illinois School of Professional Psychology, Chicago campus after graduating with honors (Magna Cum Laude, Honor Society) from Columbia University. She has worked with culturally diverse clients in private practice, hospitals (inpatient and outpatient clinics), student counseling centers, and cancer support centers.
Dr. Newman currently works with individuals (adults and adolescents), couples, and groups. She has extensive training and experience working with cancer patients, their caregiving partners and their families, individuals with various medical diagnoses, and those suffering from chronic pain. Dr. Newman also enjoys helping parents of neuroatypical children navigate the frustrating and often isolating experience of raising a challenging child. In addition, Dr. Newman has a passion for helping creative artists realize their potential, vision and goals and enjoys using music, theatre, film, and popular culture to help patients express aspects of their inner worlds.
Some of the issues Dr. Newman has helped individuals, couples, and families with in psychotherapy include:
Depression
Anxiety
Relationship issues
Issues of personal, cultural, religious/spiritual, gender and sexual identity
Intimacy and Sexuality
Personal growth
Clinical Health Psychology
Cancer (Psycho-oncology)
Chronic Pain
Parents of Neuroatypical Children
Creativity and Artistic Expression
New mother
Infertility and Assisted Reproduction
Transitions: Marriage, Divorce, Parenting, Bereavement, Grief and Loss
Marjorie is an in network provider with Original Medicare and Blue Cross and Blue Shield of Illinois PPO.
Personal Statement:
I believe all people can benefit from psychotherapy whether they are in crisis or simply feel stuck in some aspect of their lives. My style is collaborative, and I love witnessing patients' deepening self-awareness and personal growth in an atmosphere of trust, compassion, and support. I enjoy exploring cultural perspectives, diversity, and spiritual faith to understand each person's unique worldview and life experience. My goal is to help individuals find purpose and meaning in their lives and relationships, recognize the patterns in thoughts and behaviors that get in the way, and develop the tools and skills to move toward positive change.
OUR LOCATIONS
910 Skokie Boulevard
Suite 215
Northbrook, IL 60062
155 N. Michigan Avenue
Suite 609
Chicago, IL 60601